Shopping Cart
Your Cart is Empty
There was an error with PayPal
Click here to try again
Thank you for your business!
You should be receiving an order confirmation from Paypal shortly.
Exit Shopping Cart
Serving Spiritual Cuizine to The Masses
       The Inner Man's Walk

 1 Corinthians 2:14(nlt)-The man without the Spirit does not accept the things that come from the Spirit of God, for they are foolishness to him, and he cannot understand them,because they are spiritually discerned. The spiritual man makes judgements about all things, but he himself is not subject to any man's judgement:  "For who has known the mind of the Lord that he may instruct Him?" But we have the mind of Christ.
      It is most interesting in this day and time to see the events of the world and exactly what is hanging on the minds of most people in general. It is odd not to listen to the outward events of how people are living or the trials that are infecting their lives. One of the most interesting aspects of all the confusion and talk that floats around in conversation is where exactly is your spiritual walk with God?  Now to some that question has nothing to do with the where, when and how of what the world wants you to identify with but if you are among those that are traveling your inner walk it means everything because it is the only walk that you should be focused on..... your walk with God. The scripture that is related to this subject is packed with power and the answer to the question to what is related to this message is found here..."But we have the mind of Christ." It is Christ that has taught and left His teachings with us to remind us of who we are and what is expected of us as His children. Remembering that these worldly issues and events shall pass away but His words shall endure forever. In the words of the apostle Paul who spoke spiritual wisdom and indicated what we are suppose to be focused on our spiritual walk as he spoke to the Corinthians and even to this day the message rings even clearer.
2Corinthians 4:4-6 (nlt)The god of this age has blinded the minds of unbelievers, so that they cannot see the light of the gospel of the glory of Christ, who is the image of God. For we do not preach ourselves but Jesus Christ as Lord, and ourselves as your servants for Jesus' sake. For God, who said, "Let light shine out of darkness, made his light shine in our hearts to give us the light of the knowledge of the glory of God in the face of Christ.
2Corinthians 4:18 (nlt)-So we fix our eyes not on what is seen, but on what is unseen. For what is seen is temporary, but what is unseen is eternal.
   Be Fed!
Author Monica F. Hudson
http://www.2cdivineanswers.com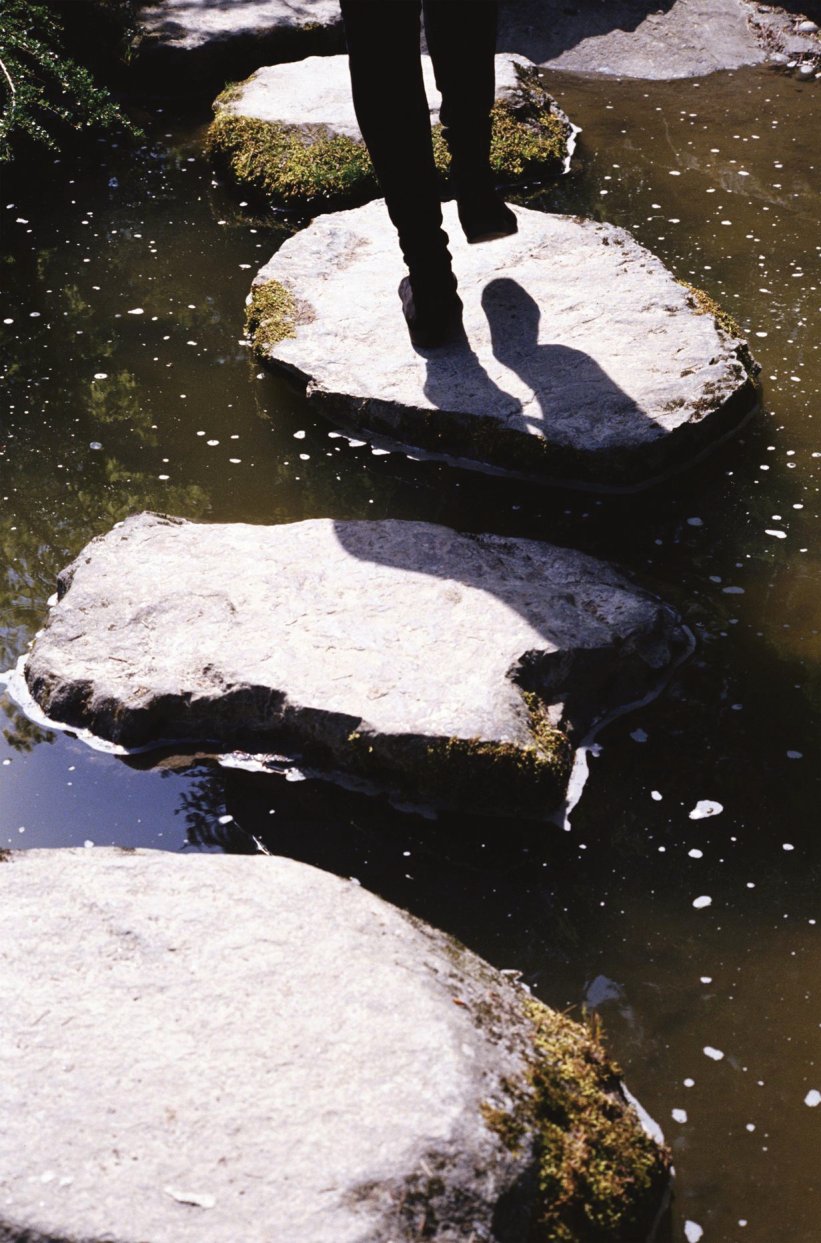 /