Shopping Cart
Your Cart is Empty
There was an error with PayPal
Click here to try again
Thank you for your business!
You should be receiving an order confirmation from Paypal shortly.
Exit Shopping Cart
Serving Spiritual Cuizine to The Masses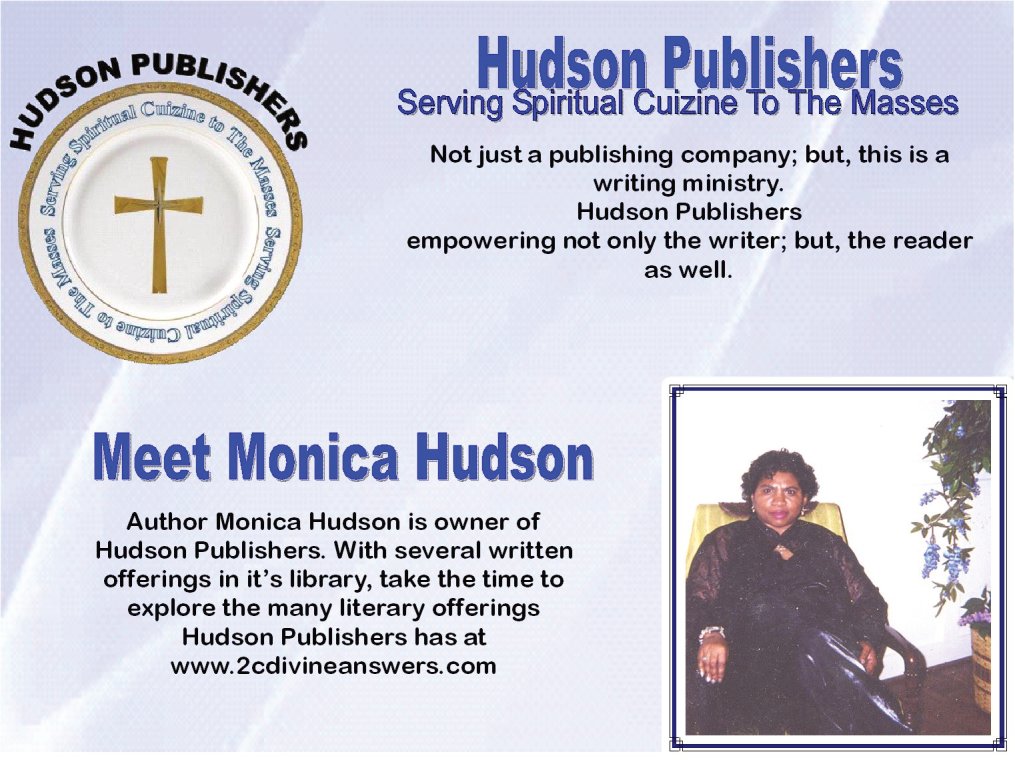 Celebration
Ephesians 2:19-22 ( nlt) So now you Gentiles are no longer strangers and foreigners. You are citizens along with all of God''s holy people. You are members of God's family. We are his house,built on the foundation of the apostles and the prophets. And the cornerstone is Christ Jesus himself. We who believe are carefully joined together, becoming a holy temple for the Lord. Through him you Gentiles are also joined togther as part of his dwelling where God loves by his Spirit.
         For most people living on the outside of the Christian experience and piering through the keyhole of our house it doesn't seem as brilliant and vivid as they hear us testify about our life's and so they scratch their heads in puzzlement at what the joy is all about when we seem to have more disappointments, anxieties and troubles all around us and still ears can hear the shouting , the clapping and even the sopping testimonies of what God has done in their life's.
         More so the identity of who we are strikes a even more unimaginable identification that in the mist of trouble the Lord has told us to consider it all "joy" when trouble arises from every side. It is throughout the generations that God reminds those that belong to Him of what He has done for not only us but for all.
         It is by the deep abiding depths of " faith" that keeps those that struggle in the steady and capable hands of God alone, for our hope, our answer too everything is wrapped up in His Son, Jesus who paid the ultimate price on the cross by the shedding of his blood.
       We the Gentiles have been given the favor of God through the divine plan that can be followed throughout the generations of Abraham that through God's promise we were also included. This is the excitement and celebration that even then God had us the Gentiles on His mind and we were saved by grace and Christ kept His promise. This is truly a joy within man for it is through Him that we can identify who we are in Chrst for He is the Resurrection, the Eternal hope that we can shout! Praises To His Name!!!!
  Monica F. Hudson
/