Shopping Cart
Your Cart is Empty
There was an error with PayPal
Click here to try again
Thank you for your business!
You should be receiving an order confirmation from Paypal shortly.
Exit Shopping Cart
Serving Spiritual Cuizine to The Masses
   November 22, 2017
      Let Us Kneel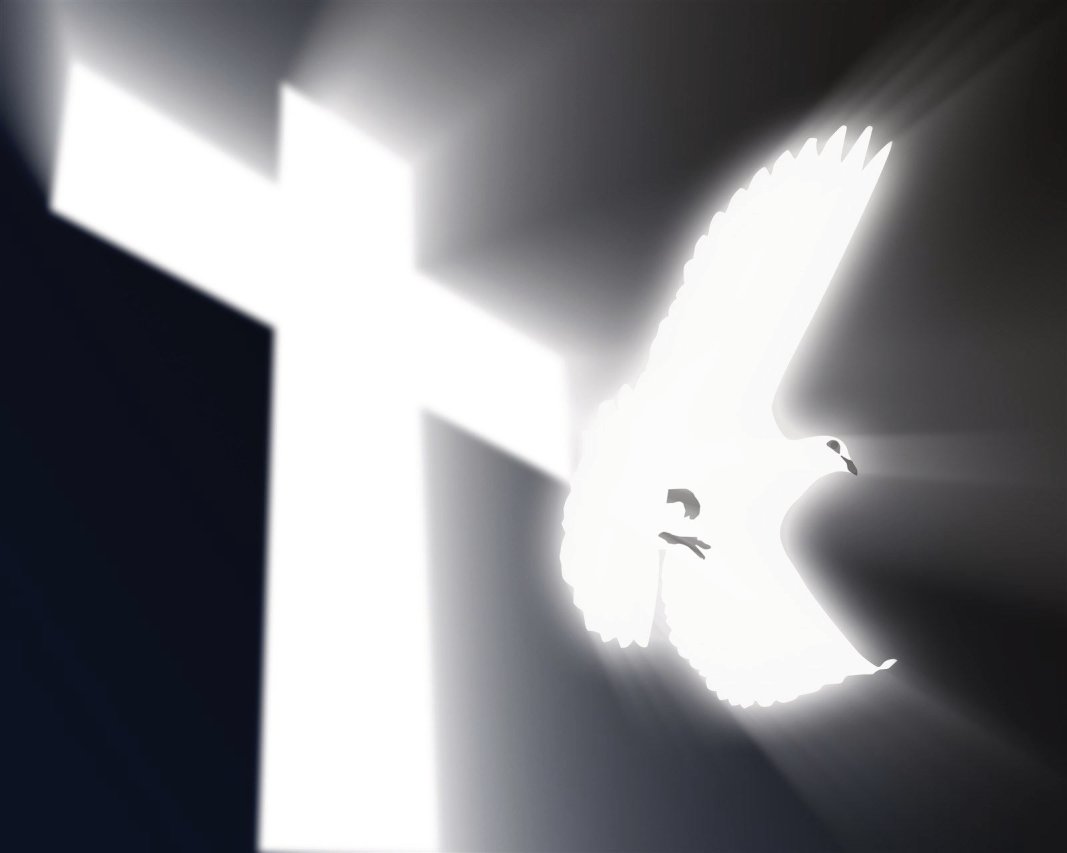 1Peter 1:3-8 Blessed  be the God and Father of our Lord Jesus Christ! According to his great mercy, he has caused us to be born again to a living hope through the resurrection of Jesus Christ from the dead, to an inheritance that is imperishable, undefiled, and unfading, kept in heaven for you, who by God's power are being guarded through faith for a salvation ready to be revealed in the last time. 
In this you rejoice, though now for a little while, if necessary, you have been grieved by various trials., so that the tested genuineness of your faith -------may be found to result in praise and glory and honor at the revelation of Jesus Christ. 
Though you have not seen him, you love him. Though you do not now see him, you believe in him and rejoice with joy that is inexpressible and filled with glory, obtaining the outcome of your faith, the salvation of your souls. 
         In looking at the upcoming event we like to call as Thanksgiving, a day where we share in the unity of brotherhood between all nations but in particular this nation as we sit at the table of peace and love may we look at the deeper meaning through the Holy Spirit that teaches us the meaning of our relationship with Jesus Christ and faith. Shall in all this we do not partake with the generous portions of food and drinks but the understanding of what He has done for us that we are brought back together with Him through His death on the cross being cleansed of our sins and being unified through the Holy Spirit that guides, teaches and gives us power that we may demonstrate our faith in action.
        In the physical demonstrating of parting of food and drink this too gives us pleasure and enjoyment in the physical sense but there is another joy that fills us up not in flesh but in the spirit as we rejoice in Thanksgiving of all that God has done for us through His Son. Jesus, that we have found redemption and favor with Him, the Holy Spirit has placed within us power, confidence  in knowing who we are in Christ. Our Thanksgiving isn't in the physical aspects of the celebration but in the confidence of having a personal relationship with Him though we have never seen Him, we have a inexpressible joy and filled  with glory. 
Isaiah 60:1 Arise, shine, for your light has come, and the glory of the Lord  has risen upon you. For behold, darkness shall cover the earth, and thick darkness the peoples: but the Lord will arise upon you, and his glory will be seen upon you. And nations shall come to your light, and kings to the brightness of your rising. 
   What a joy that not just on this special day we call Thanksgiving Day but everyday we can share in the joyous unity of Jesus in our lives through the Holy Spirit because the power that raised Him also lives in us. The gift of eternal life and His relationship will never depart from us know matter if we depart from Him. He is faithful and His light of love shines forever on all that believe. What then shall we be thankful for? 
The harvest of grain, the sweetness of wine for such is the pleasure of the palette but known can compare to know Jesus is here with us through every trial and test,even unto the end of time. Let us celebrate a God who has given life through His Son,Jesus that we may share in the joyous Thanksgiving of what God has done for us. 
/