Shopping Cart
Your Cart is Empty
There was an error with PayPal
Click here to try again
Thank you for your business!
You should be receiving an order confirmation from Paypal shortly.
Exit Shopping Cart
Serving Spiritual Cuizine to The Masses
    December 12, 2017
         Scripture : Colossians 1:15
   He is the image of the invisible God, the firstborn of all creation.
                In His Hands
    Looking at the life of a newborn child can be the most incredible event one can ever witness, to stare into  the face of a new life, a new creation and yet everyday we have the opportunity to see it in those we pass by, not knowing the history or testimony of their life but to see that it was God's purpose that they are here to fulfill His will in some capacity. 
     God has placed us on the potters wheel that He may create within us His pleasure that we might be the image of He that gave us breathe and knowledge  that our purpose may be seen in the actions of our life to prove that we are children of the Most High God  and He has given us purpose and being for we are the image of the Living God. 
      He has laid His hands on every difficult situation, event and cause that we may grow into spiritual maturity to be used for even greater accomplishments to give Him honor and glory. Even now as we are preparing to celebrate the birth of Jesus Christ we are yet reminded of the plans of God and the mission set before His Son to reconcile us back into Himself, for we are redeemed and through Christ we are made new by the shedding of His blood.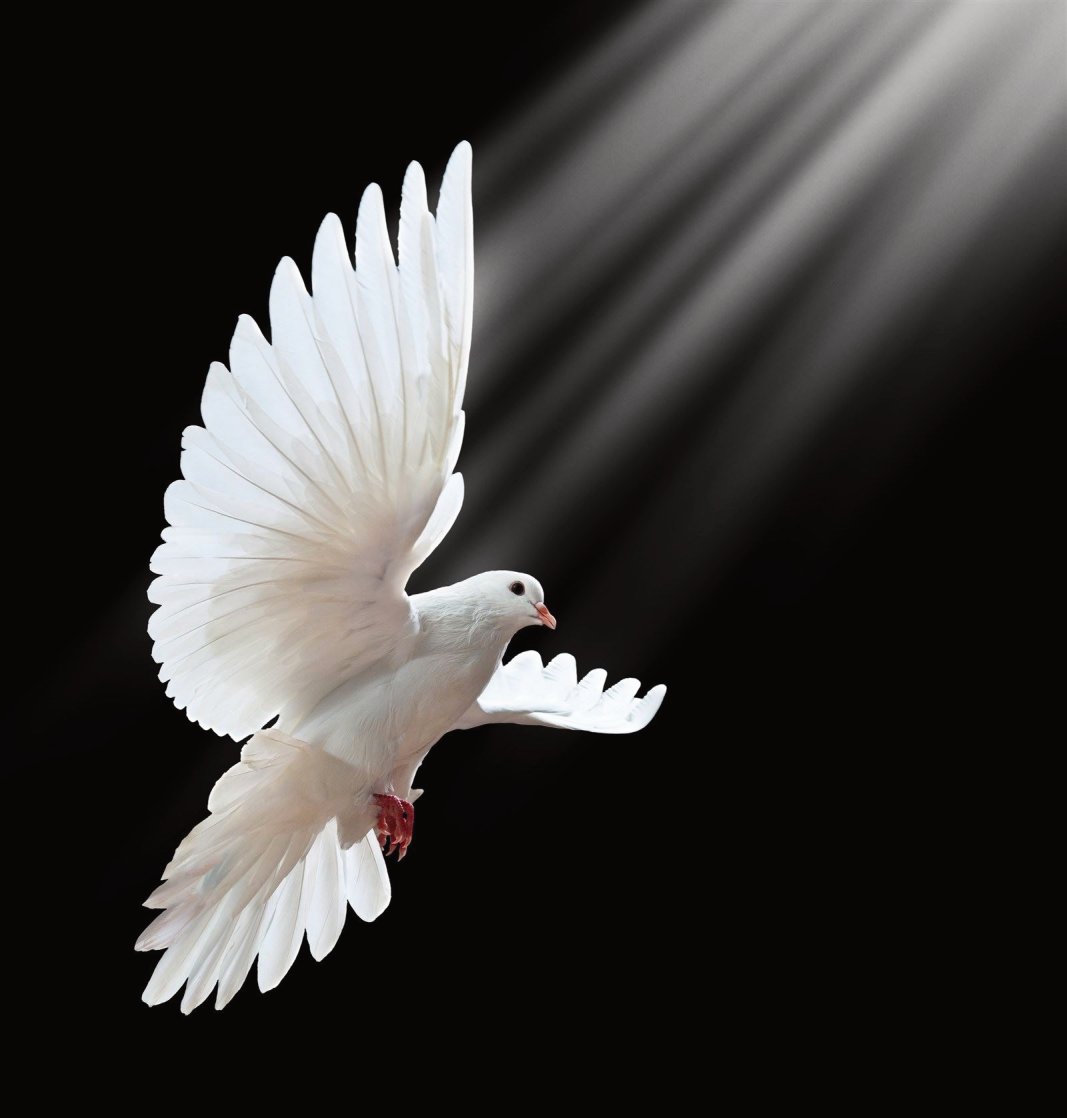 What uplifting news to know that His hands have been on my life all the time, that even in the struggles He was holding my hand.  In this scripture it let's us know that nothing is to hard for Him and the answer to everything is found in the name, Jesus. 
/