Shopping Cart
Your Cart is Empty
There was an error with PayPal
Click here to try again
Thank you for your business!
You should be receiving an order confirmation from Paypal shortly.
Exit Shopping Cart
Serving Spiritual Cuizine to The Masses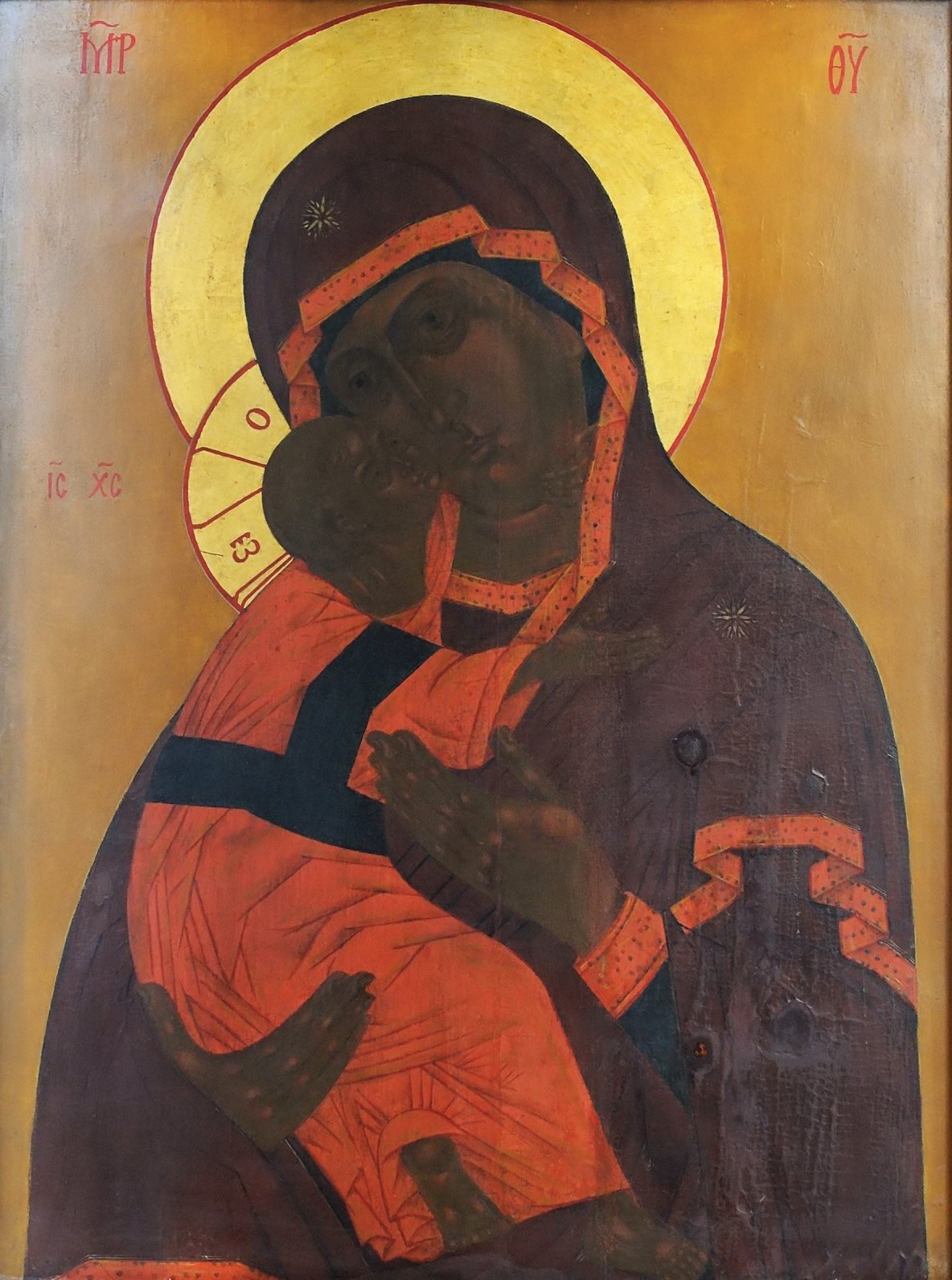 January 23, 2019
             Identity
 Ephesians 4:23--to be made new in the attitude of your minds, and to put on the new self, created to be like God in true righteousness and holiness.
         I can remember as a young teenager having the responsiblity of taking care of my duties around the house, my chores which what I didn't realize was preparing me for real, everday living. There were times when I had to sacriface playing with my friends, riding my bike to help with more than I was assigned to do because my mother was in the hospital and I had become the women of the house. This brought on another identity for me and my role in the family. This is the perfect example we can see in our lives in the kingdom of God, for each of us has our own identity to serve in the house of the Lord know matter how enormous or small we all are seen to be beneficial to God, our new attitude in Christ has brought us into a totally different relationship with others thus the work we are assigned to complete gives us joy and a indwelling peace for we are a new creature. Thus we see with this new attitude we find renewal and a strength we never believed possible. We are seen as a reflection of His wonderful light for we are reflecting off of His light. Jesus our comforter and strength has equipped us as compassionate givers and receivers for what He has done for us and our identity in Him. This new and extrodinary life can and will bring about miracles and wonders in your life and God's pleasing gift, His Son, Jesus Christ.
/